ABOUT US
Established in 1989, CELMAR COMERCIAL E IMPORTADORA LTDA is one of the main Industrial Dealers in Brazil for MRO items. Including, Machinery,
Acessories, Cutting Tools and Metrology.
With an up-to-date ERP System, CELMAR also keeps a very complete inventory, providing a just-in-time delivery for its customers. This service grants the company a good reputation as a partner at the industrial brazilian market.
Selling actvelly all over Brazil, CELMAR has a well trainned and qualified team,
that provides an optimized service to end user and the best support before and after sales.
Providing tools for Embraer and the chain of subcontractors since 1990.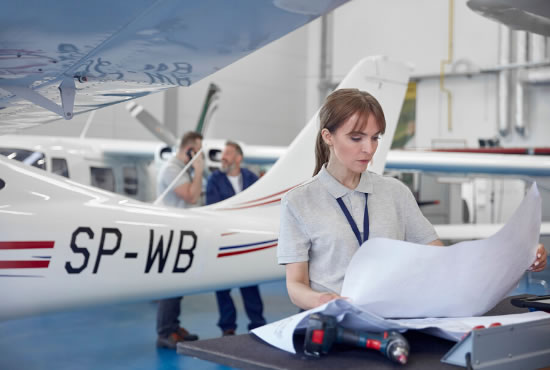 Supplying EMBRAER since 1989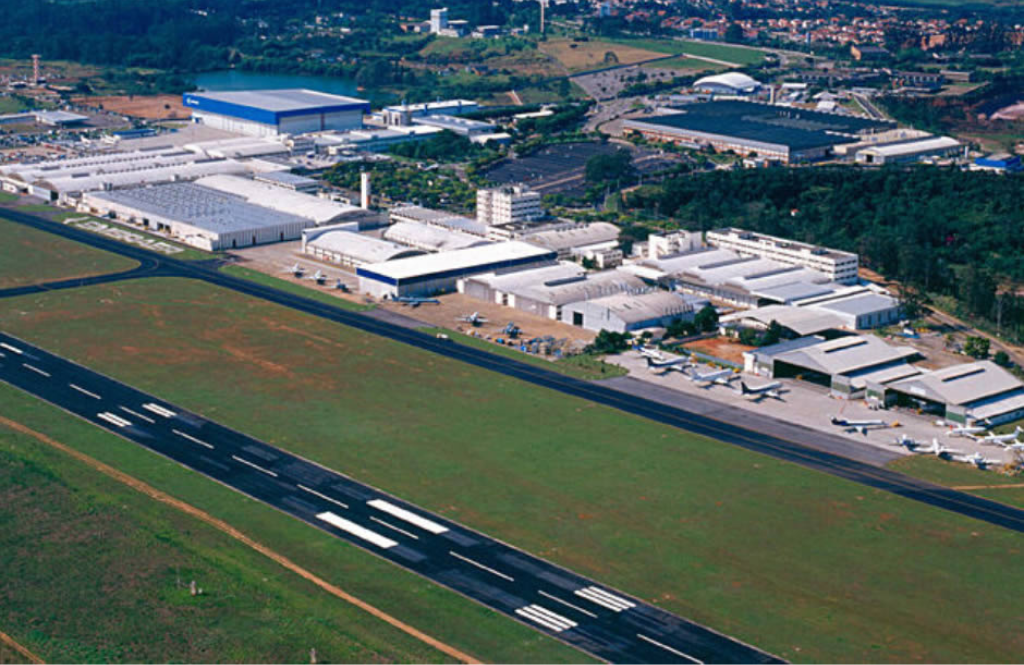 CELMAR VALE subsidiary – since 2008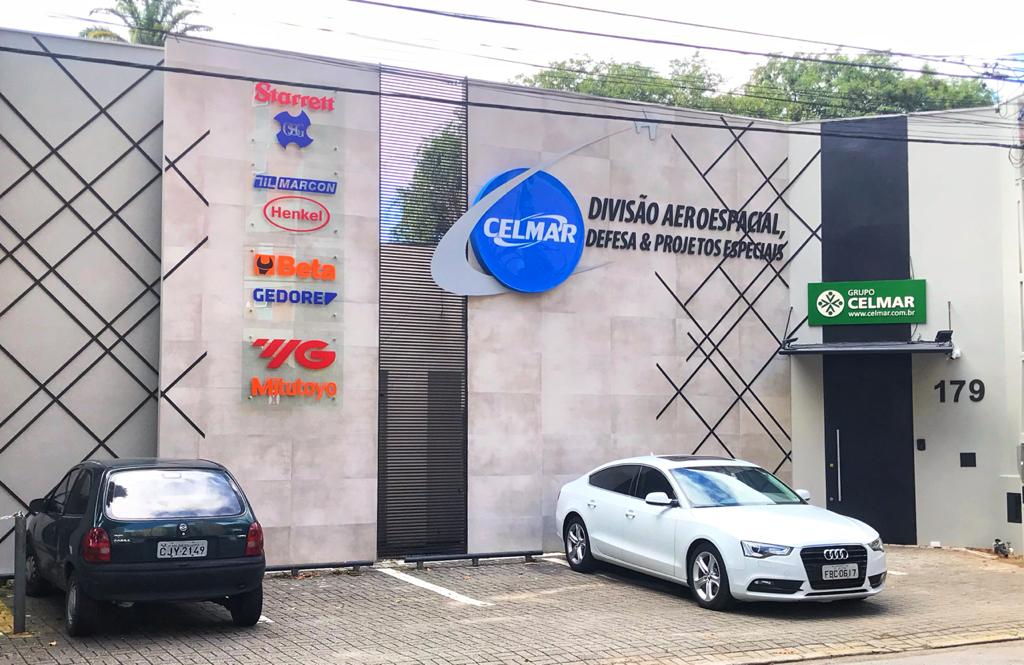 Hand Tools (Pliers/Screw Drivers/Sockets 
Combination Wrenches/Hammers)
Torquemeters – VDE Tools 
Tapes – Counters – Clamps
Power Tools – Abrasives
Flashligths
Safety Knives / Special Blades
Magnetic Lifters 
Logistic Equipments
Racks (Industrial)
Tools Bags
Tool Trolleys
Tools Chest
Cabinets
Hand Pallet Trucks
Plataform Trucks
Metal Suticases
Workbenches
Jobsite Boxes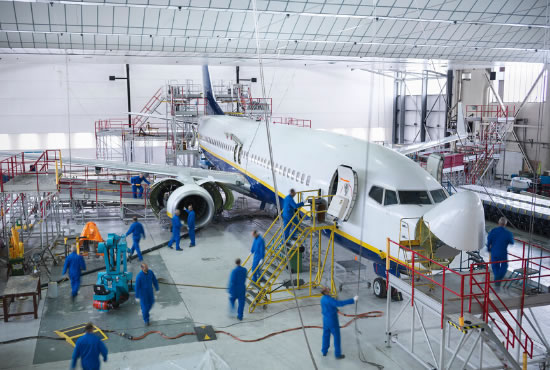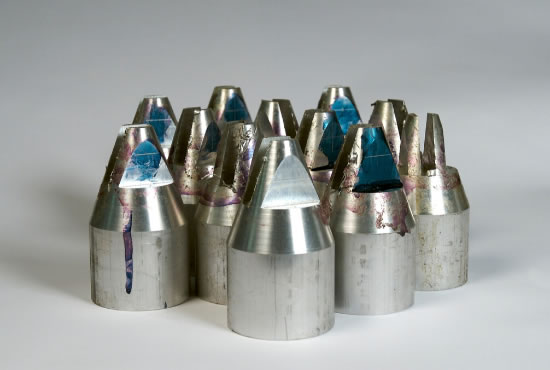 Temporary Fasteners
Installation and Removal
Tools
Angle Drills
ttachements
Rivet set / Rivet Squeezet set
Collets
Microstops
Countersink Cutters
Miscellaneous
Bucking Bars
Tools Boxes
Air Vacuum
Assembly Special Tools
Rivet Gun
Rivet Shaver
Blind Fastneres Tools
Torque Control Tools
Frangible Collar Tools
Compression Tools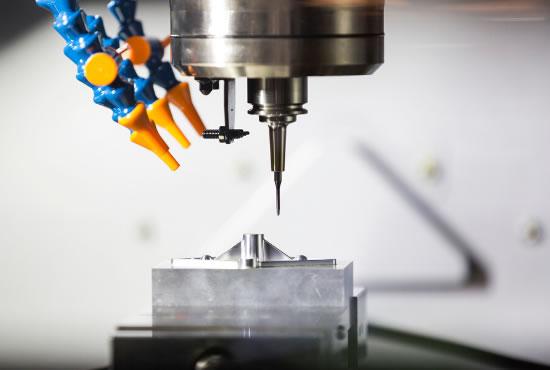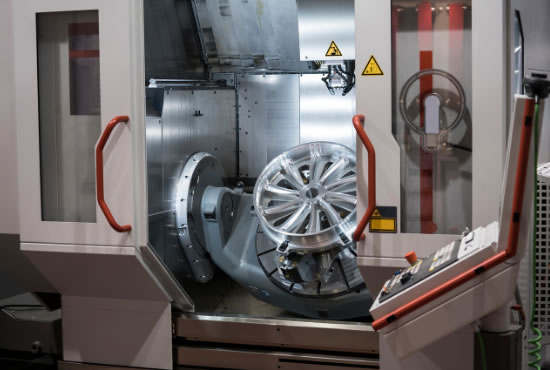 Automated Drilling Unit Pneumatic)
Automated Drilling Unit (Electronic)
Torque Solutions
Portable Milling Machine
Inventory Management
Contact
Phone: +55 (12) 3938-0000
Email: vendasvale@celmar.com.br